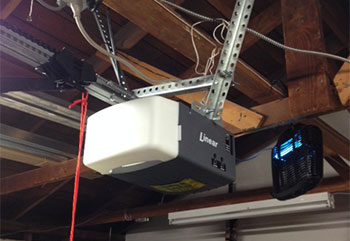 Garage Door Troubleshooting
Customer Issue: Ms. Day's garage door was moving very slowly and even getting stuck periodically.
Our Solution: After carefully examining the customer's garage door system, our team found that the issue was with the Linear LSO5O opener. It was struggling due to a damaged circuit board, so it was replaced with a new one quickly.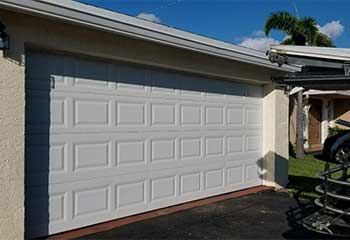 New Garage Door Installation
Customer Issue: Wanted a new garage door.
Our Solution: After the customer determined that an Amarr door would best suit his needs, our team got to work taking down the old original door. Then, the new door was connected to the system.
Dennis Kelly
- Little Canada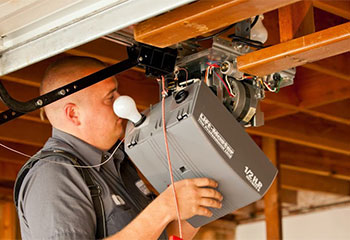 Opener Replacement
Customer Issue: Opener replacement needed.
Our Solution: One of our experts worked with the customer to determine that a SOMMER 1042V001 3/4 HP would be the best opener for his needs. We put it together and, after removing the original opener, installed it for them.
Kayla Rosson
- North Saint Paul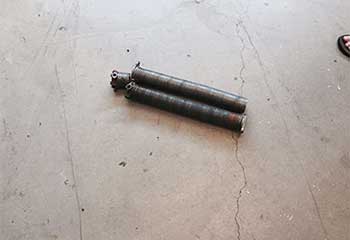 Spring Replacement
Customer Issue: His door wouldn't open or close because of a broken spring.
Our Solution: Our team replaced the broken spring with a perfectly matching set by the same brand. We realigned his door and made sure everything was properly balanced.
Noel Johnson
- Pine Springs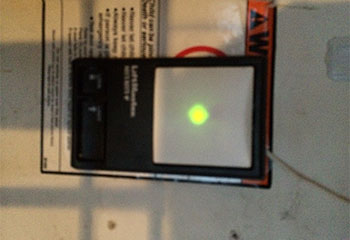 Opener Repair
Customer Issue: The customer's door would not close properly.
Our Solution: We diagnosed the mechanism and determined that there were two main problems with the receiver and door limit. Our technicians made repairs and the door works as new again.
Jamie Smithers
- North Saint Paul